Since 2014,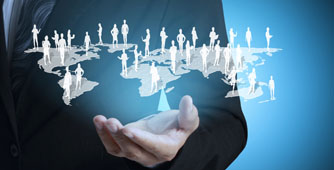 FAST BEE 24 is a fastest growing Internet Service Provider (ISP) for young generation. After waiting a long time the young generation team starts to serve you the best. FAST BEE 24. is one of the companies who approved License by BTRC in Vatara Thana. Our technology is totally computerized. We have ensured that our clients have had minimal worry when it comes to dependability of their IT Communication.
FAST BEE 24 is born to give customers an easy & affordable Broadband Internet. FAST BEE 24 services include web design, web domain, web hosting & graphics design.We have developed 24/7 alternative power back up.Fast bee 24 also provides 24*7 support services to our valuable customers for different project and services.
Our backbone full set up with fiber optics. We specialized to connect Corporate, Business, Cyber Cafe & Home Connection.Our mission is to provide best internet services with a very affordable price. Fast bee 24's major concerns are customer's satisfaction. Fast Bee 24 believes in customer satisfaction.
Fast Bee 24 believe in customer satisfaction and deliver the finest tuned web based and ISP solutions to its clients. The company offers application service provider, training, consulting, documentation, and document preparation services. Its customers include companies in various market sectors, as well as public service organization.
We're here for you! Every product we sell is backed by the FAST BEE 24 quality guarantee. And our support staffers are some of the nicest, most knowledgeable people in the industry – they're available 24/7 to answer your questions.